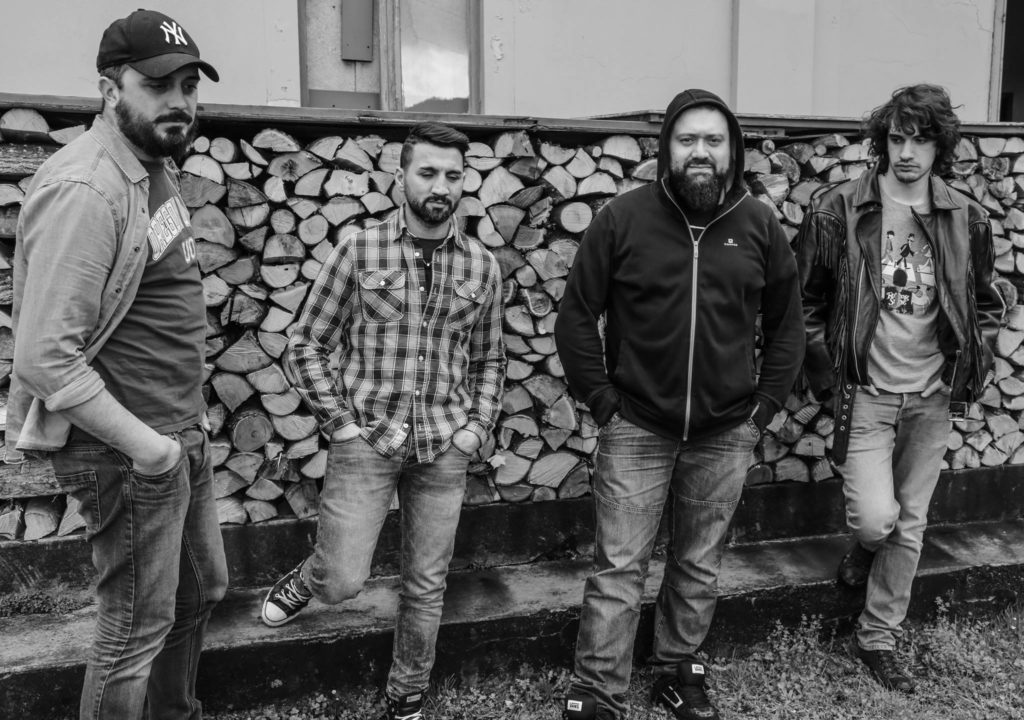 Ciao cosa ci dite di voi?
Ciao, siamo i Blueriver una band o meglio una famiglia che ha una grande passione…La musica!
Questa passione ci spinge a cercare di trasmettere un pezzo del nostro "io"
a chi ci ascolta. Componiamo, arrangiamo e scriviamo i nostri pezzi.
La nostra ispirazione? Il mondo, la gente e le emozioni.
Classifichiamo la vostra musica, in che categoria vi dovremmo inserire?
Sicuramente la nostra cultura musicale ha influenzato e non poco quello che poi andiamo a proporre dal vivo o in studio. Nel nostro ultimo EP per esempio possiamo trovare varie influenze che vanno dal Rock/Blues al Pop.
Parlateci di quello che avete fatto fino ad ora e a cosa aspirate per il futuro
Dopo un primo demo iniziale, la partecipazione ad Arezzo Wave 2013 ed alcuni singoli in collaborazione con altre band, abbiamo pubblicato ultimamente un EP di 4 pezzi dal titolo: "Waiting for the Sunshine".
Inoltre, da uno di questi brani e nello specifico "You And Me" ne è nato un Videoclip che abbiamo girato tra Milano, il lago di Como e la Valsassina.
Per il futuro ci auguriamo che i Blueriver si confermino sempre di più come una bella realtà nel panorama musicale con un seguito sempre più numeroso.
Infine, perché il nostro pubblico dovrebbe interessarsi a voi?
Beh, bella domanda…Perché no?
Perché amiamo quello che facciamo e ci piacerebbe che con il nostro lavoro qualcuno possa emozionarsi e sognare.
E se con questa intervista siamo riusciti a farvi interessare un pò a noi, questi
sono alcuni nostri link dove poter trovare il nostro materiale e altre curiosità:

www.blueriverockband.com
www.facebook.com/Bluerivebandrock
mobile.twitter.com/blueriverband
soundcloud.com/blueriverockband
www.youtube.com/user/BlueriveRockBand